Fullpass Early bird sold out in one night, so don't hesitate and register!
Bratislava Hot Serenaders in partnership with B-Swing introduces The Big Band Battle 2017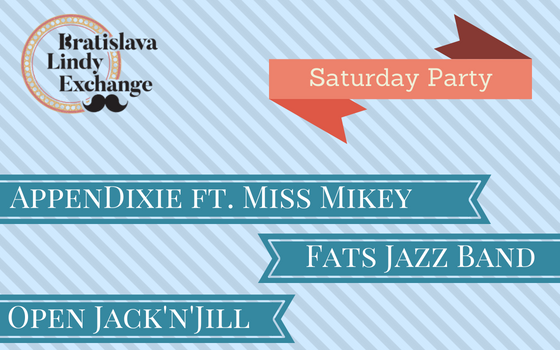 Saturday Party is going to be a blast!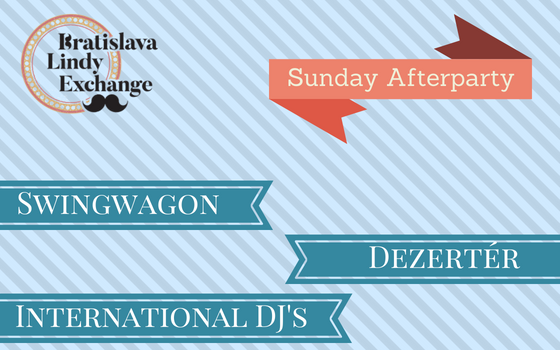 Two days of dancing are not enough, that's why we are going to swing even on Sunday!